Awesome Awesome is a Famous Dialog in Tamil film Neram. have tried to show the emotion from the dialog delivery by varying the size of the text. 
a fun Tamil typography project 
for those who don't know about this dialogue 
check the
link - 
https://www.youtube.com/watch?v=XGP7XYTuVZw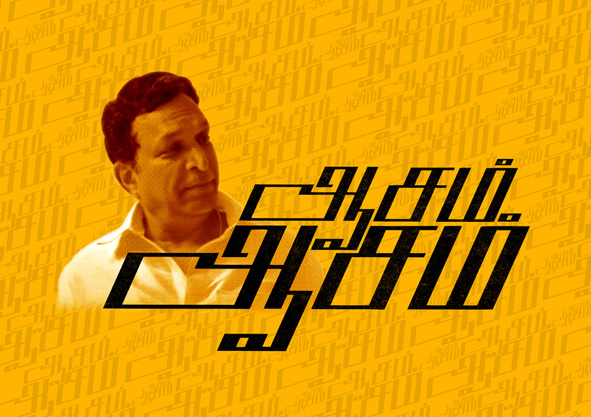 Made a Patten out of the same font and used as the Background.